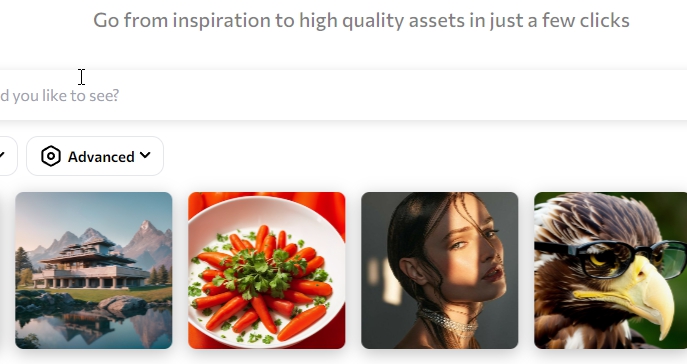 "Try Catbird: Generate 72 unique images with one prompt using top 17 models. Free, no registration, boundless potential."
Experience Catbird, an extraordinary multi-model image creator empowering your imagination with a single prompt. Enter your concept, and presto! Watch 72 unique images materialize through the prowess of the top 17 image models.
Best of all, it's completely free and demands no registration, enabling you to dive into its boundless potential immediately.
Recall, precision in prompts is your ticket to reaching celestial heights – whether it's stars in the sky or a meadow of kittens – ensuring impeccable outcomes. As various models offer diverse resolutions, you can guarantee each masterpiece resonates perfectly.