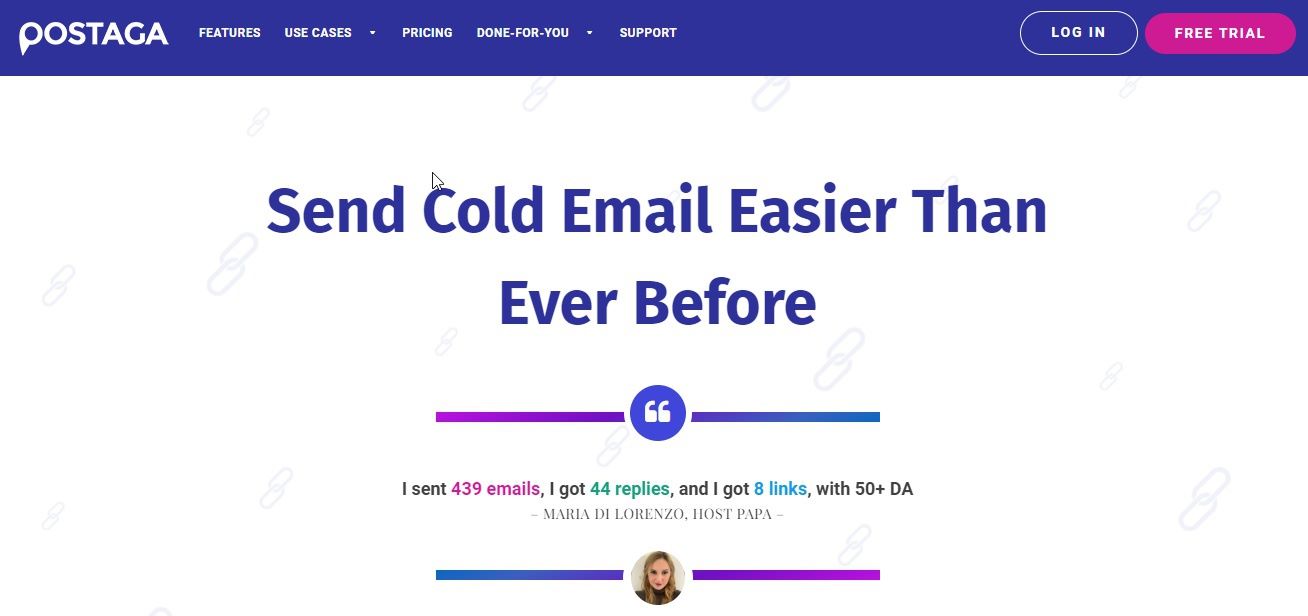 designed for sales outreach and link building
Postaga AI is a powerful tool designed for sales outreach and link building, utilizing artificial intelligence to streamline these processes. It automates the generation of effective outreach campaigns, analyzing your website to tailor high-converting campaign ideas. By leveraging AI, Postaga aims to make outreach more personal and effective, steering away from generic spammy content.
The platform offers an Outreach Assistant that utilizes AI for outreach, making the communication sound more personalized and engaging. It can be a crucial asset in generating leads, building relationships, and obtaining backlinks. Postaga is particularly useful for SEO as it helps in finding backlink opportunities and creating personalized outreach, thereby enhancing website traffic.
With Postaga, users can quickly build links and drive traffic to their websites through customized and automated campaigns. The AI-powered assistant aids in creating campaigns, scheduling email outreach, and optimizing the outreach process. It's essentially an all-in-one outreach tool that simplifies and enhances outreach efforts.