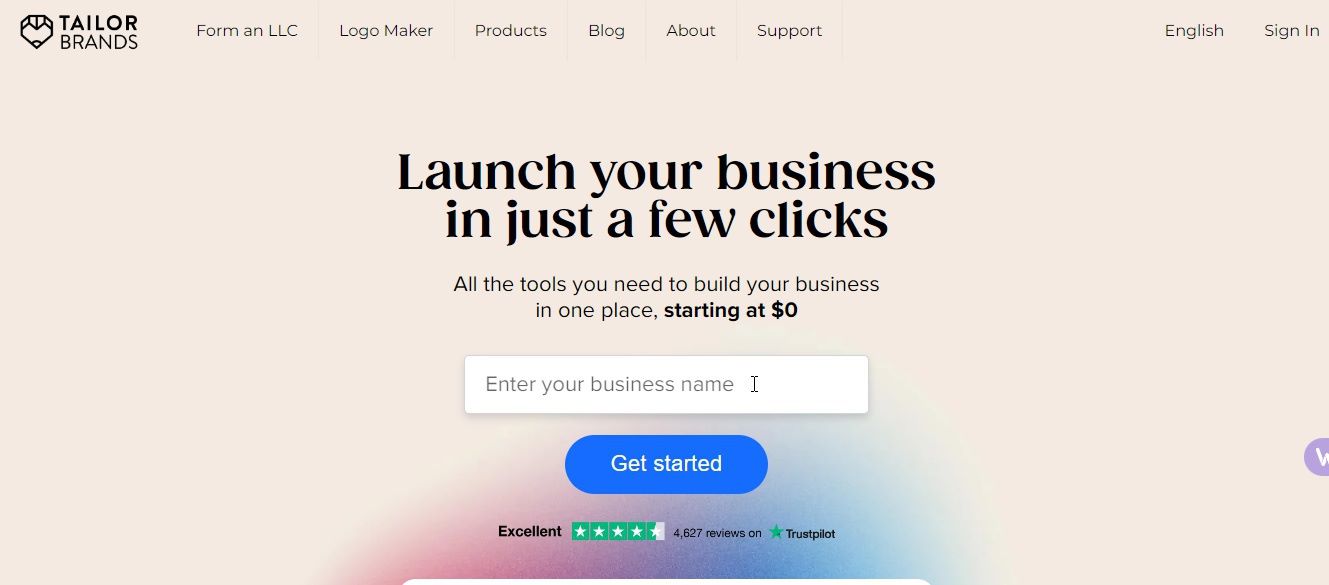 to assist in logo and brand creation.
Tailor Brands AI is platform that utilizes artificial intelligence (AI) to assist in logo and brand creation. It offers an intuitive AI software capable of understanding users' preferences and requirements for logos and brands. This AI-driven technology allows users to generate unique and on-brand designs for logos swiftly and efficiently by providing only a few prompts. Tailor Brands provides a seamless experience, democratizing design through the power of machine learning, enabling businesses and individuals to bring their brand visions to life without requiring design expertise.
AI software that comprehends your preferences for a logo or brand

A user-friendly tool enabling anyone to craft their unique logo and branding.
Basic Plan – $ 9.99 /month
High quality logo file
Social media logo
Logo Resize tool
Digital Card